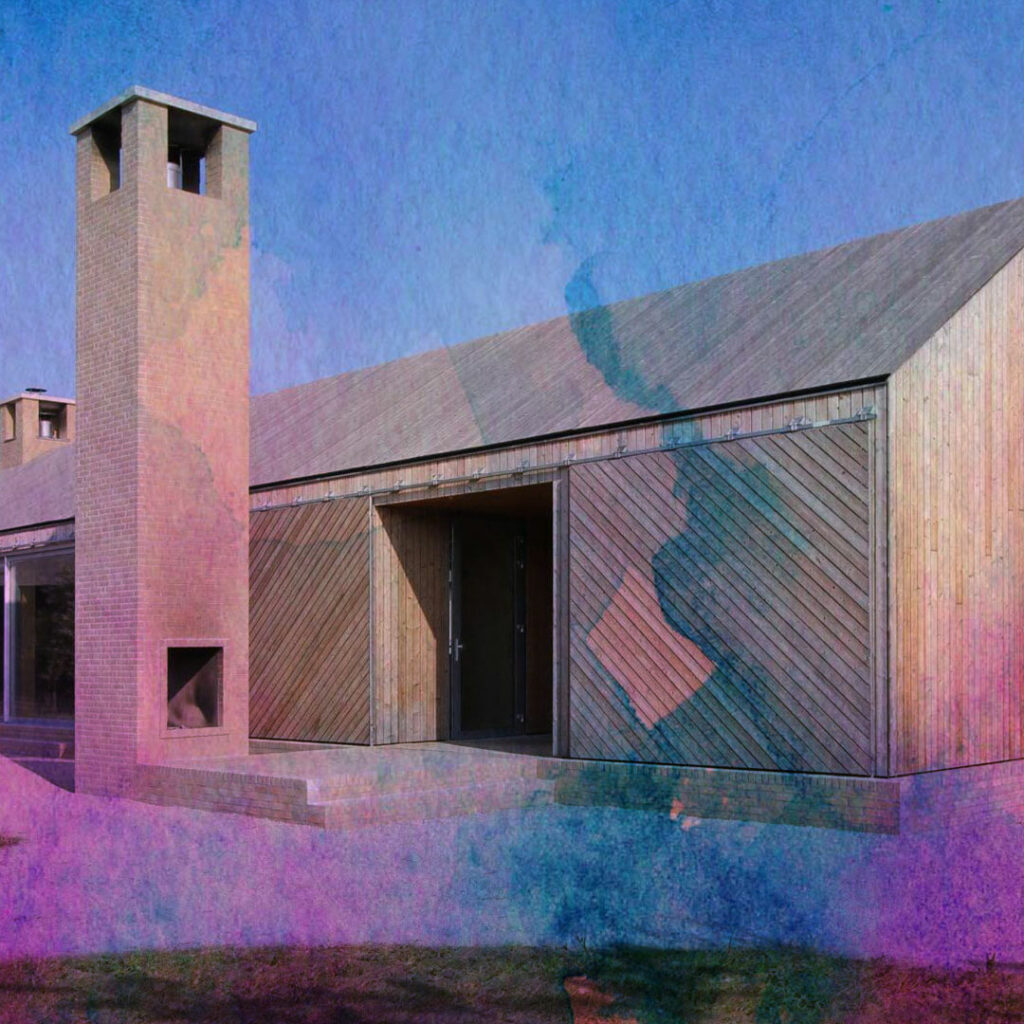 3 day sound bath
CrossTown searched the globe for the best fitting artists, but also wants to cross borders and cultures and isn't scared of unlikely collaborations and experimental sound scapes.
At this moment our musical camp is still growing, but for now we can already reveal the main concepts of each day: On Friday after the Opening Ceremony German label Systematic 🇩🇪 will take over. Saturday Istanbuls finest from Generic Music 🇹🇷 will host one of the venues. And on Sunday Dutch DJane Isis will showcase her 30 years of DJ Isis 🇳🇱 concept at The Unbound.
First line up release for our areas De Vuurplaats (Fireplace/Church) and The Lounge: Around Us 🇳🇱 Avangart Tabldot 🇹🇷 Claudia Conrado 🇳🇱 David Hulsken aka Dävid 🇳🇱 Fur Coat 🇻🇪 Gitte Spinder aka Spinsekt 🇳🇱 Headwaters 🇹🇷 Inphiknight 🇳🇱 Isis 🇳🇱 Kotoe 🇯🇵 Martha van Straaten 🇩🇪 Marc Romboy 🇩🇪 Mozes Meijer 🇳🇱 NU 🇩🇪 Robert Babicz 🇵🇱 Sander Ellerman 🇳🇱 Sascha Braemer 🇩🇪 Steven Pieters 🇳🇱 Wesdex 🇳🇱 William Köster 🇳🇱 and more to be announced soon. So get ready for a 3 day sound bath!
---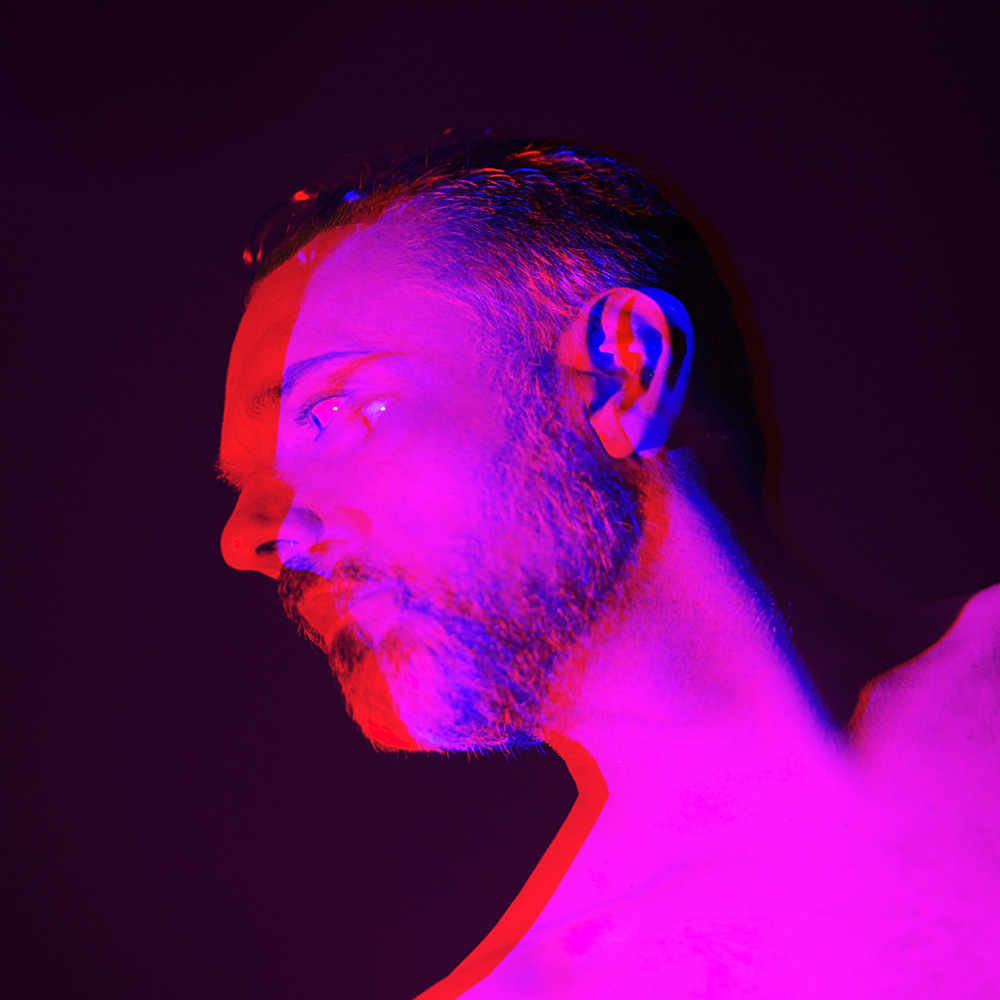 Friday Systematic Showcase 🇩🇪
After having run labels like Le Petit Prince and Alphabet City Marc Romboy founded Systematic Recordings in 2004 and the brand has already released more than 100 singles and two dozens of albums in order to release electronic music for the clubs.
The main artists of the imprint are the likes of Stephan Bodzin, Robert Babicz, Jimpster, Rodriguez Jr., Sascha Braemer and Marc Romboy. But even musicians like the Chicago house pioneer and singer Robert Owens, dub techno protagonist Moritz von Oswald, Detroit techno icon Blake Baxter and Laurent Garnier have already contributed their productions to the versatile discography of the imprint.
Photocredit: Natascha Romboy
First confirmed artists are Fur Coat 🇻🇪 Marc Romboy 🇩🇪 Robert Babicz 🇵🇱 and Sascha braemer 🇩🇪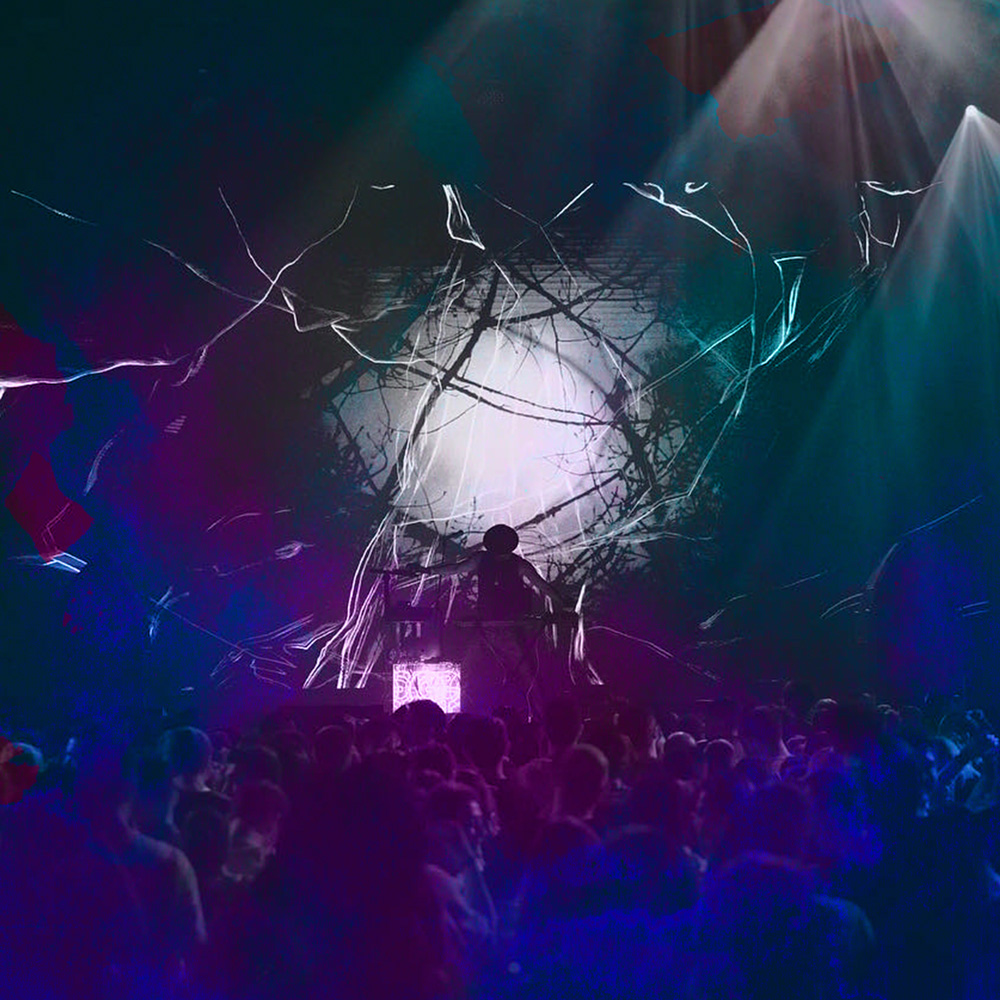 Saturday Generic Music Showcase 🇹🇷
Generic Music, having the root of their vision from the cultural mosaic of Istanbul, is widely known with their events they hold in unique places gathering the most diverse crowd and the best artists from varied genres of electronic music.
Based on a family sense, whether audience or the artist, each participant becomes a part of the growing synergy and makes memories for a lifetime with the energy shared in their events, and that results in carrying this perfect harmony to the next ones making them to be called as "unforgettable and longed-for".
First confirmed artists are Avangart Tabldot 🇹🇷 and Headwaters 🇹🇷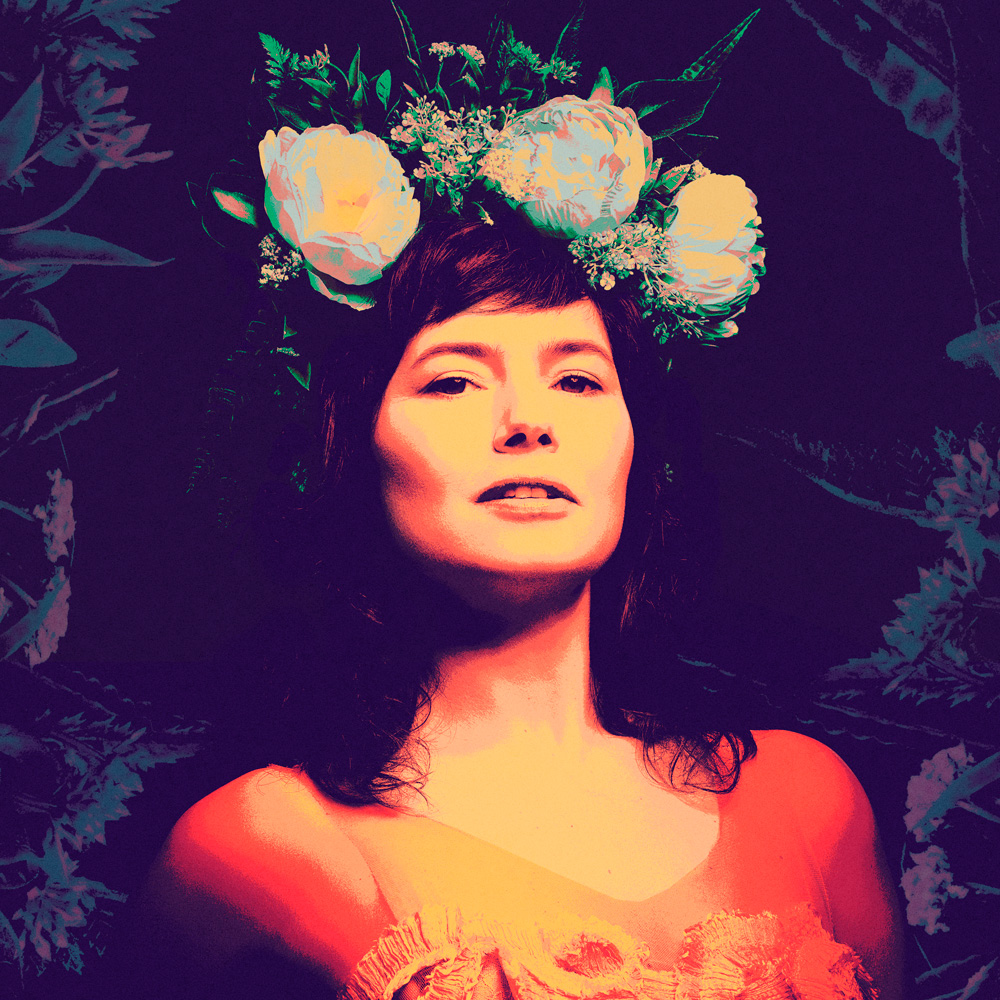 Sunday 30 years DJ Isis Showcase 🇳🇱
Isis is one of the few female pioneering DJ's in electronic dance music worldwide. Based in Amsterdam she started her career in the early 90's with a residency at club RoXy. Her mix albums topped the national charts. Ever since she has traveled the planet playing at world renowned clubs and festivals such as: Glastonbury (UK), Amnesia (ES), Pacha (ES), DC10 (ES), Creamfields (ES), Fusion (D), Boom (P), Ultra Festival (Miami), Space (Miami), Pacha (NY) and thousands of other occasions throughout all continents but Antartica.
Her approach to music brings in the 'best of all worlds'. Versatile but consistent, with a signature that combines both electronic and acoustic ingredients as well. Isis makes use of a broad collection of music which not only contains both classic and contemporary dance music but also has a specific tendency towards afro-electronica, latin- and psychedelic influences. With each set Isis brings her 30 years of experience.
First confirmed artists are Inphiknight 🇳🇱 Isis 🇳🇱 Kotoe 🇯🇵 Martha van Straaten 🇩🇪 Mozes Meijer 🇳🇱 and visuals by Gitte Spinder aka Spinsekt 🇳🇱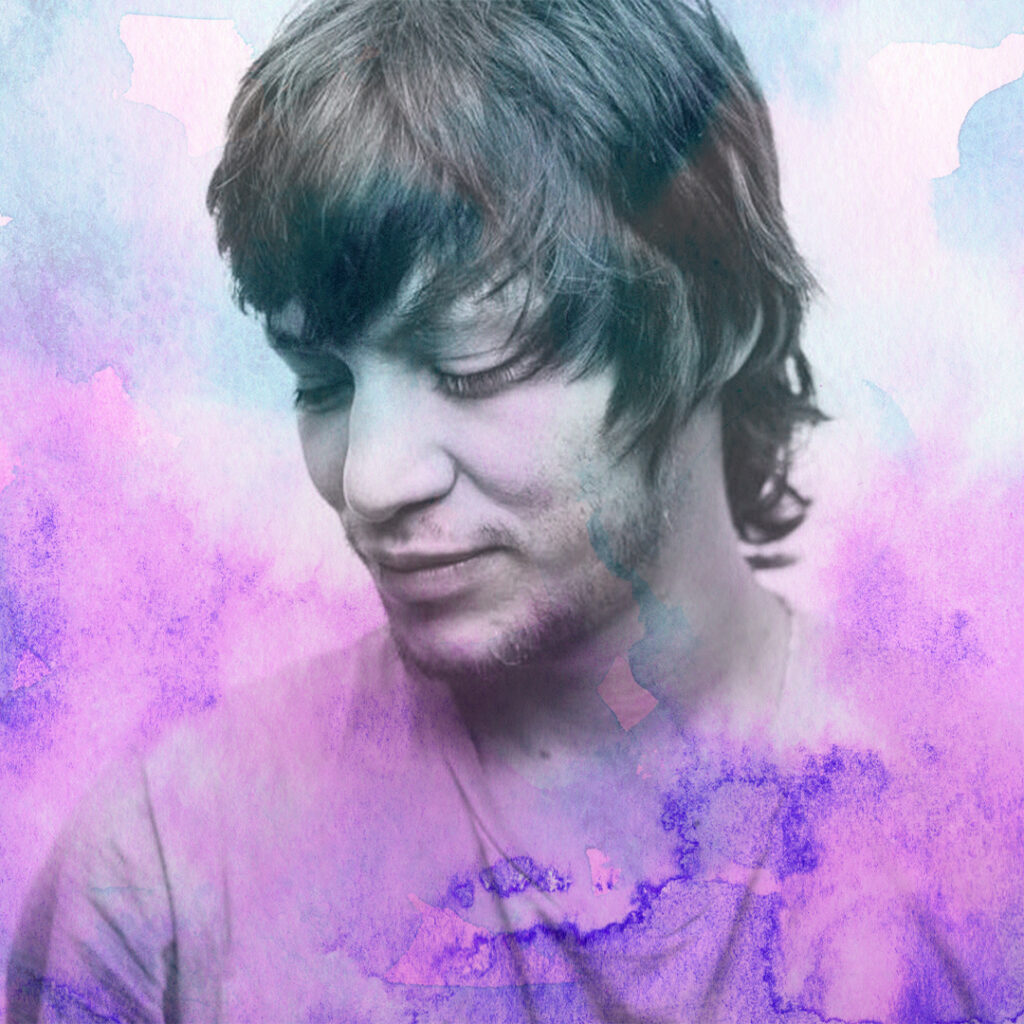 Friday and Saturday DJ Nu 🇩🇪
Rolf Fabian Laumer, DJ Nu, is a nomad of modern times, who has travelled the continents with his diverse music. Through his years-long musical journey he found his true calling: instrumentals amalgamated with his electronic production all held together through solid rhythms.
Nu is part of Feathered Sun, a collective of collaborative spirit, trying to celebrate moments in time through their music. Nu, jO.K.e, Raz Ohara, Chris Schwarzwaelder, Iannis Ritter and Acid Pauli are all friends who have known each for years. With a wide ranged sound that is at the same time familiar, they start to draw ever bigger circles, touring the world and accumulating hits, especially Nu with "Who loves the Sun" feat. jO.K.e.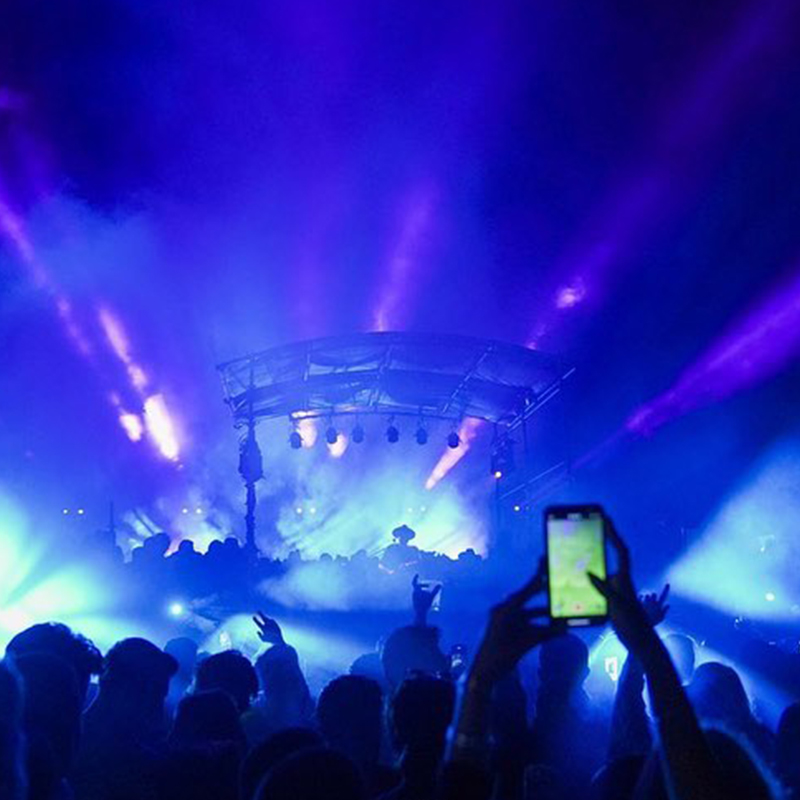 Other Dutch and international labels and artists
Around Us 🇳🇱 Claudia Conrado 🇳🇱 David Hulsken aka Dävid 🇳🇱 Sander Ellerman 🇳🇱 Steven Pieters 🇳🇱 Wesdex 🇳🇱 William Köster 🇳🇱 and more to be announced soon…