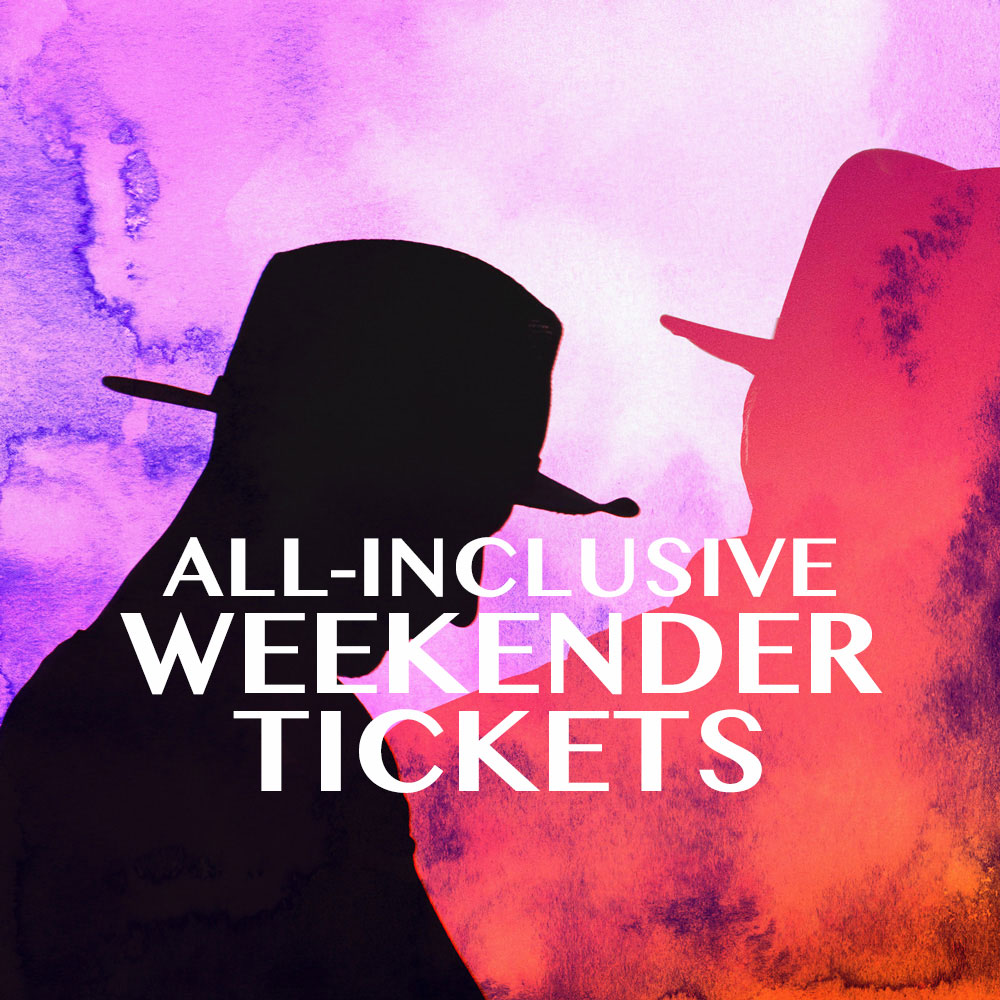 An all-inclusive experience
When you book your Accommodation Package or Day Ticket you are ready to enjoy the CrossTown all-inclusive experience. Get your cocktail at the bar, eat at the restaurant, join masterclasses, dance on the rhythm of our international Music Program, and there is so much more to discover. We will tell you more about what's included.
---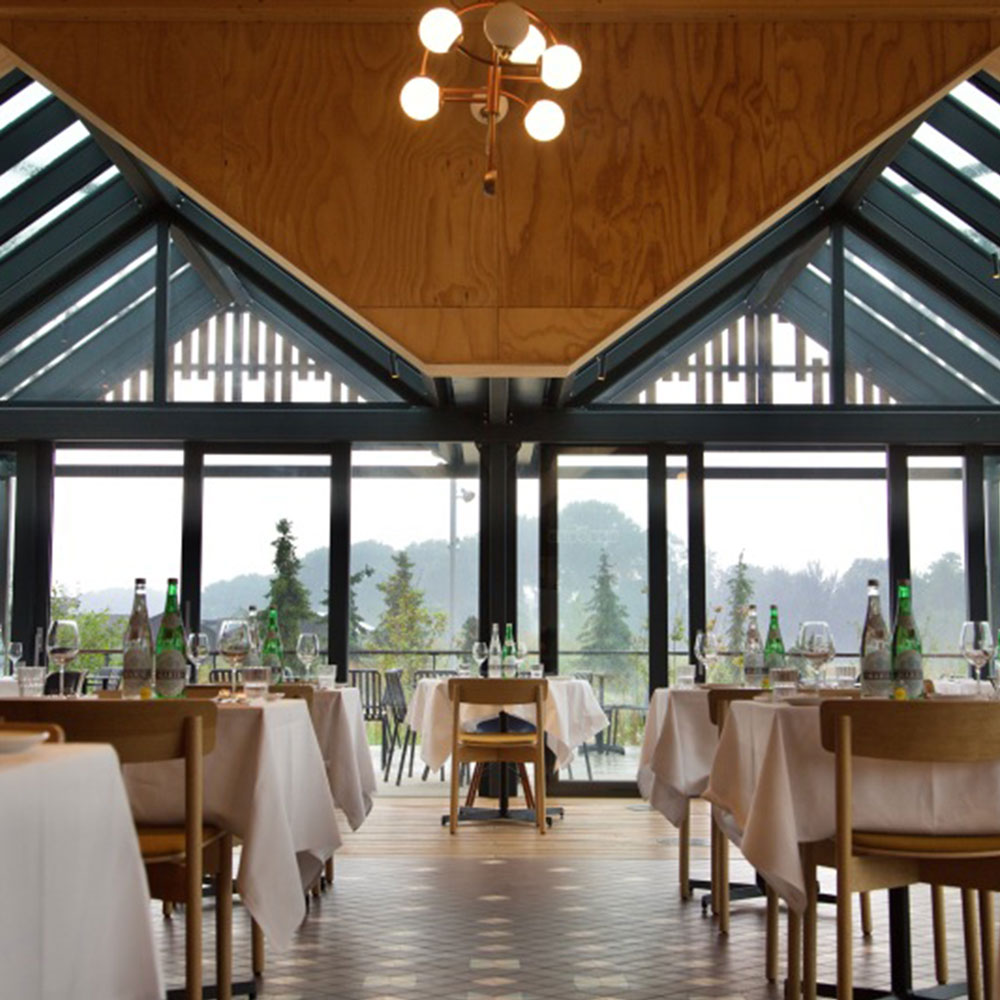 Include:
Dutch VAT, city taxes and ticket Service fees.
Weekender CrossTown Pass Full access to the CrossTown program from Friday until Sunday.
Accommodation Four days and three nights from Friday 12:00 PM CET until Monday 12:00 PM CET.
Breakfast (08:00 – 11:00)
Lunch (13:00 – 15:00)
Dinner (19:00 – 22:30)
served in the Unbound Restaurant, featuring 'all you can eat' buffets, with a variety of menus to please everyone's taste.
Unbound bar open until the last guest leaves the bar. The snack menu will be available during 10:00 – 23:00.
Wellness and Spa Upon request at Unbound reception.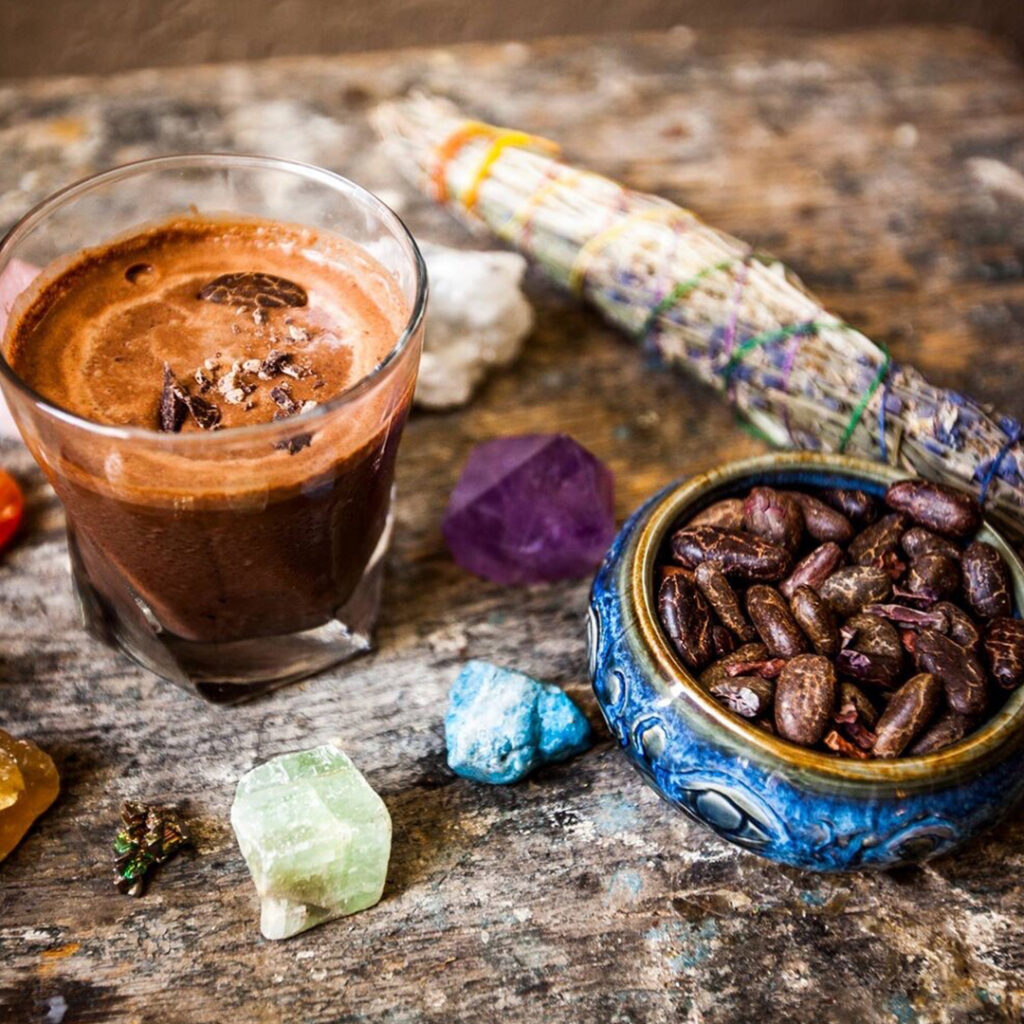 Unlimited 'all you can drink' alcoholic and non-alcoholic beverages all day and night', as follows;
– Bottled water (1 liter) – non-carbonated, house brand.
– Soft Drinks.
– Fruit juice – Packaged.
– Draught beer.
– Coffee, tea, iced coffee, iced tea, espresso, cappuccino, latté and macchiato.
– Table wines – red, white and rosé.
– Brand spirits – gin, vodka, rum, whisky, tequila and brandy.
– All cocktails and mocktails – house brand spirits.
Masterclass Sessions
– Yoga.
– Sound healing.
– Meditation.
– Cacao Ceremony.
– Henna tattoo.
– Truffle sessions.
– Wim Hof (IceMan) breathing classes.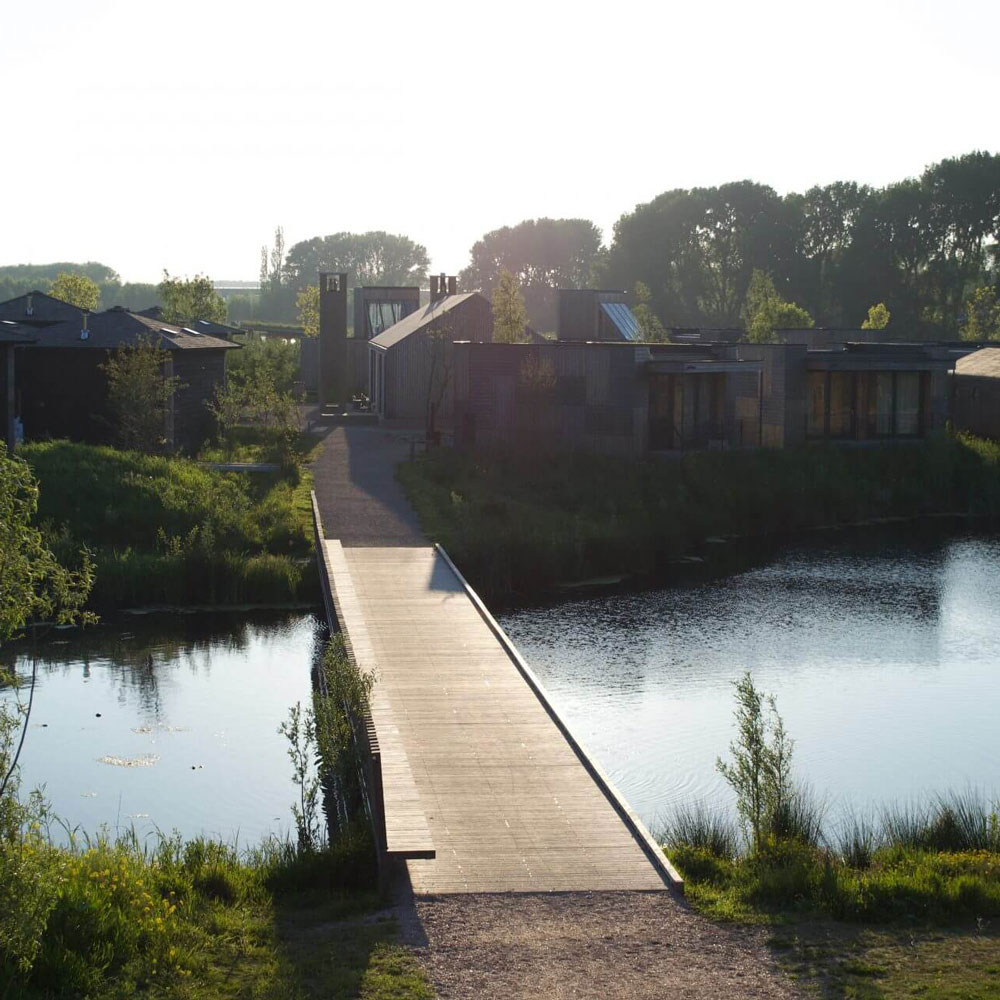 Exclude:
Food from other resorts, restaurants, room service, gift shops, minibar items and excursions not listed above.
Beverages from room service, gift shops, minibar items, sports center and excursions not listed above.
Beverages not listed above, such as: other liquors, liqueurs, premium selections of wine on the menu and fresh fruit juice.
Blended drinks and cocktails(premium brand spirits).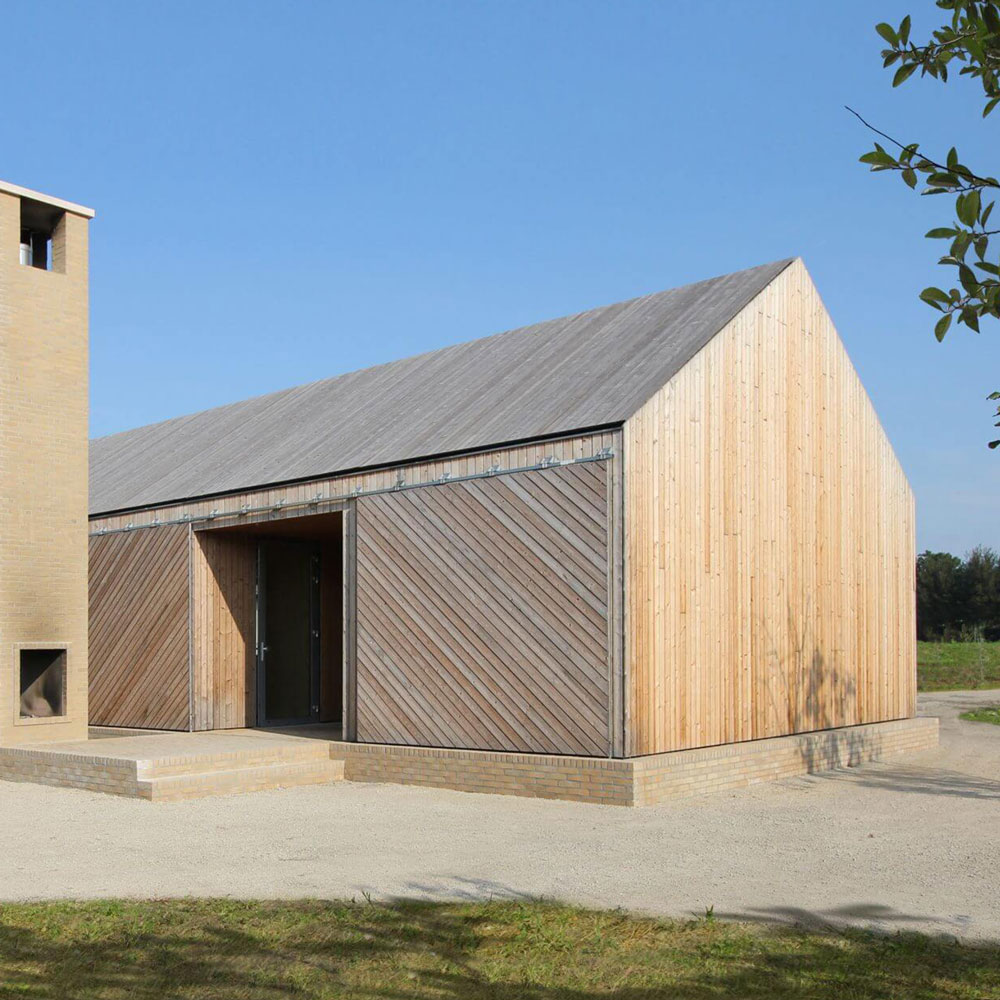 Important points
Beverage are for your own consumption; beverages are served one glass per person per time, at the resort's restaurants or bars.
All guests registered in the same room must be on the All-Inclusive Plus Package.
Alcoholic beverages will not be served to anyone younger than 18 years of age.
Management reserves the right to not serve alcoholic beverages to inebriated guests.
There are no refunds or substitutions, and benefits are not transferable to another guest.
The All-Inclusive Plus Package is available only for the guest's entire length of stay

Procedures
Guests must sign all food and beverage bills, except all-inclusive meals and drinks included in the package. Bills do not include prices and no charges will be posted to your hotel account for the benefits included in your All-Inclusive Plus Package.
All Inclusive Plus Package benefits may be enjoyed until the time the guest departs the resort.
Please remember that charges not included in the All-Inclusive Plus Package must be paid upon check-out!
If you have any questions, please contact us at info@cross-town.nl