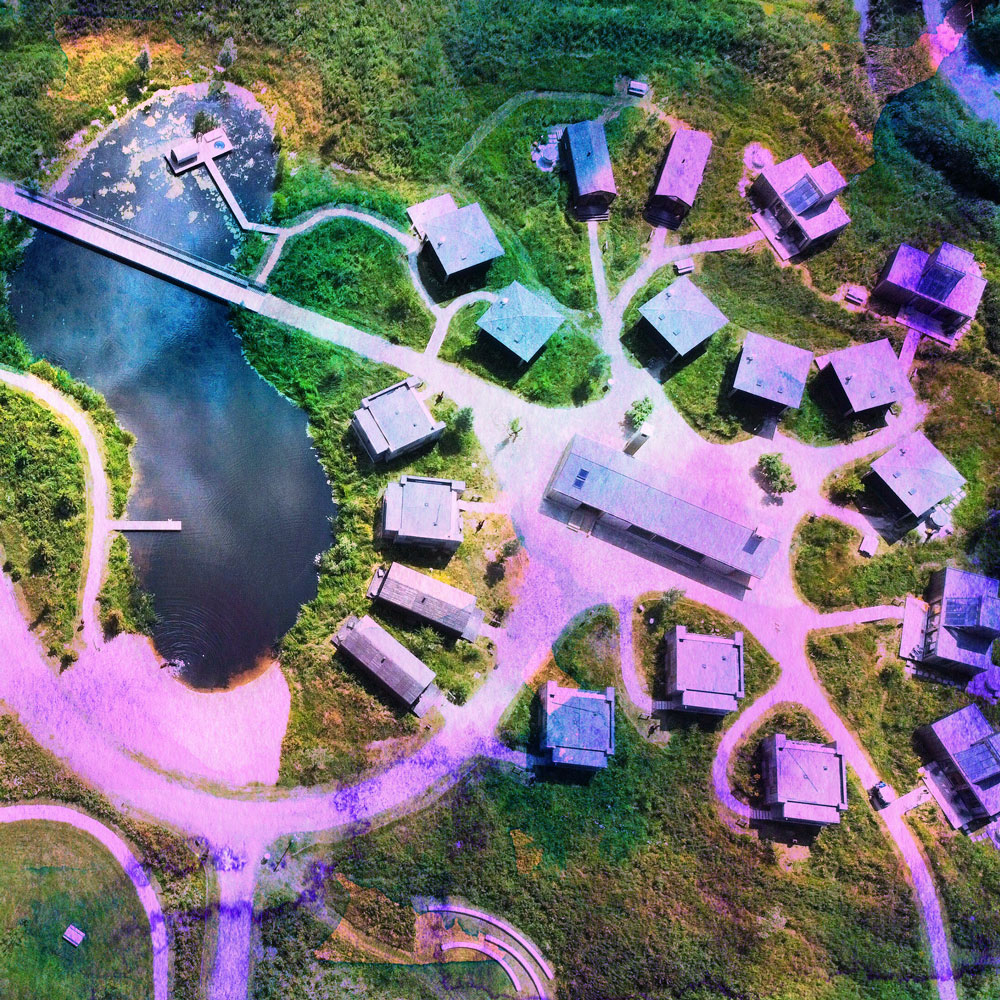 The Unbound
Dotted along the outskirts of Amsterdam and nestled in the Dutch polder, the simplicity of the rooms is what lends them their special charm. The resort's restaurant overlooks the gardens and bungalows where diners can enjoy locally sourced specialties; along the resort, drinks and snacks are served from late morning until late evening at the resort's locations. In addition to massages and beauty treatments, guests can also enjoy yoga, tai chi, chocolate tasting, spiritual healing, and meditation to complete the holistic circle.
---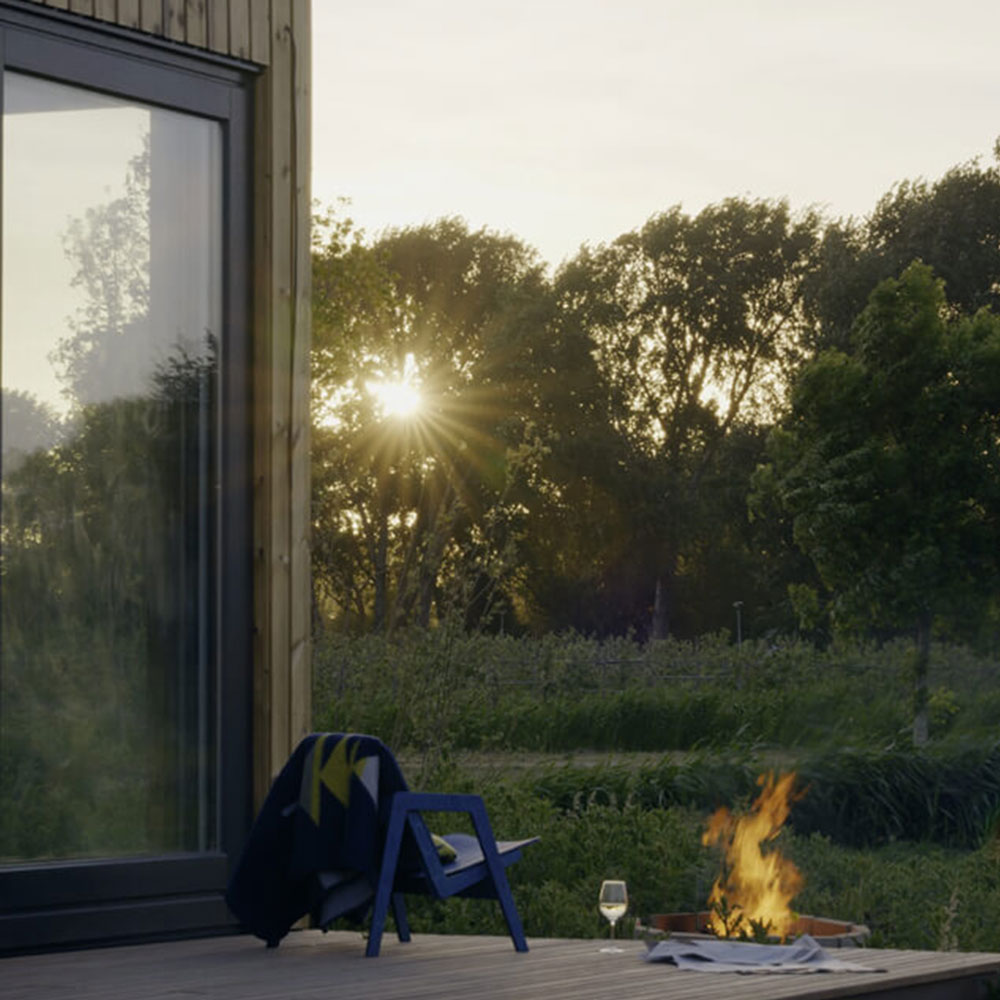 Sustainable location
The property in Unbound could easily carry a 100+ hotel room complex if we followed the crowd like most developers in the city of Amsterdam. Replicating their business models such as in other locations in Amsterdam, would permanently create an ambient light pollution and so much competition for the stars that they would, somehow, disappear in the night sky. However, the resort has retained its low light and green complex and has been getting greener every year thanks to the people who run it.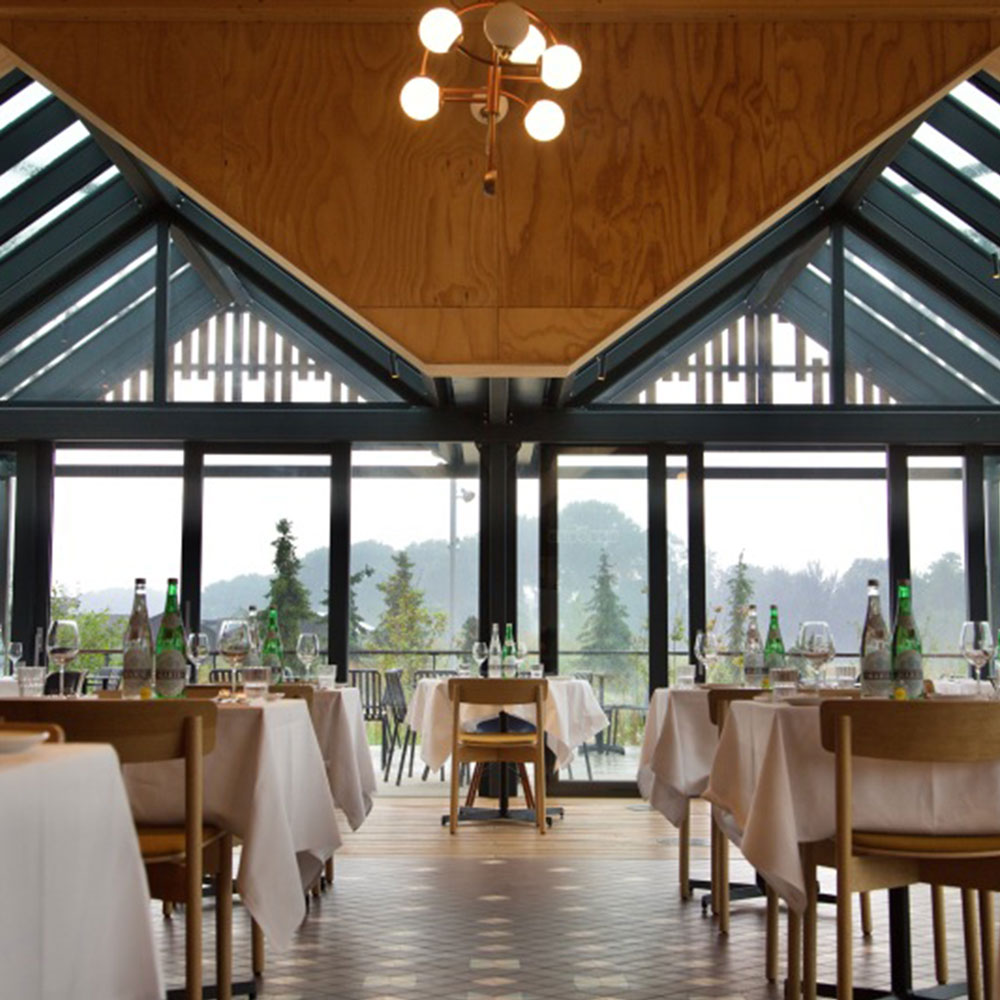 The Restaurant
In the mood for local products and seasonal dishes? The Unbound Restaurant prepares à la carte dishes and seasonal menus. Join us in The Lobby, enjoy the views, delicious bites and late night drinks.
Take a seat in our naturally lit restaurant or cuddle up in one of our private booths with a view over the vegetable garden. Enjoy a farm style breakfast alongside an Uncommon cup of coffee or watch the sun going down while listening to the frogs.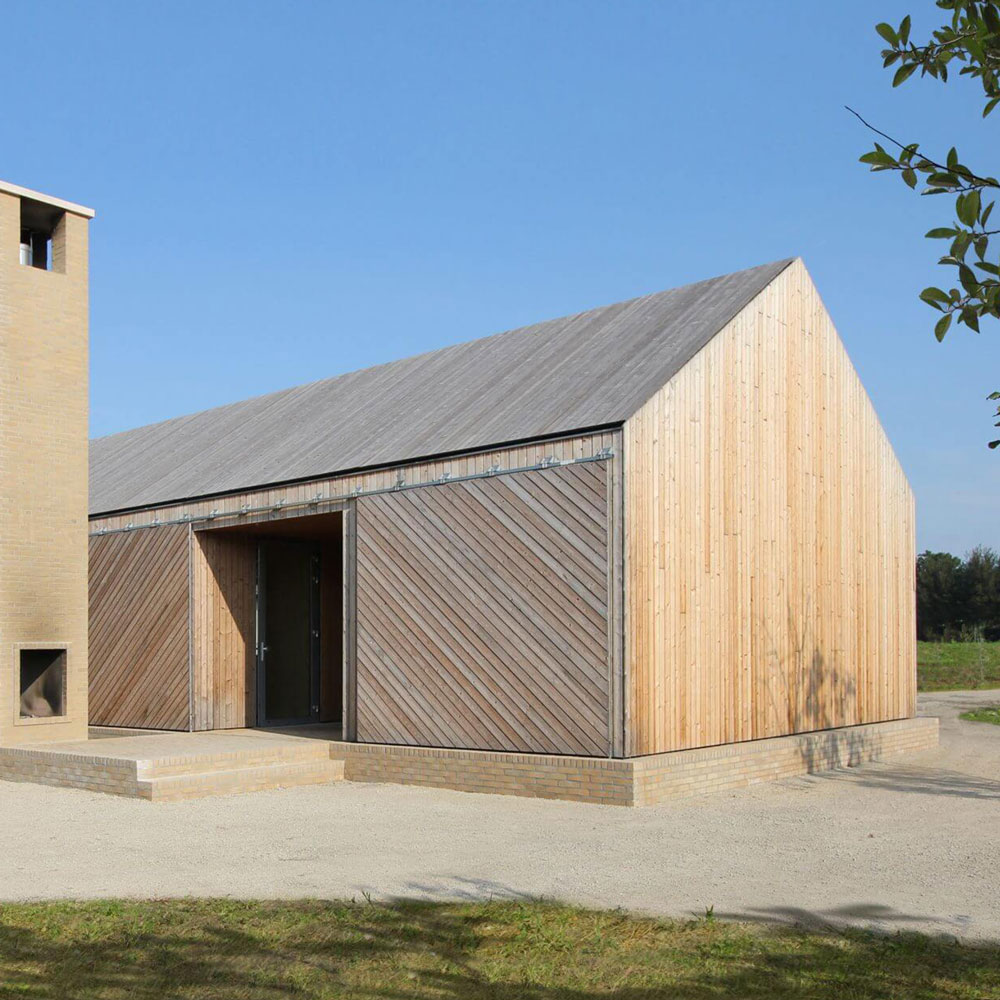 ADE Music and Body & Soul Program
You can find the best Dutch and international ADE DJ's and artists at the Lounge and Vuurplaats from 08:00 AM till 03:00 AM.
CrossTown & Unbound bring during ADE not only a unique music program but also a body and soul program. Are you ready to go on a 4 day and 3-night spiritual journey? What this event will do for your life is invaluable.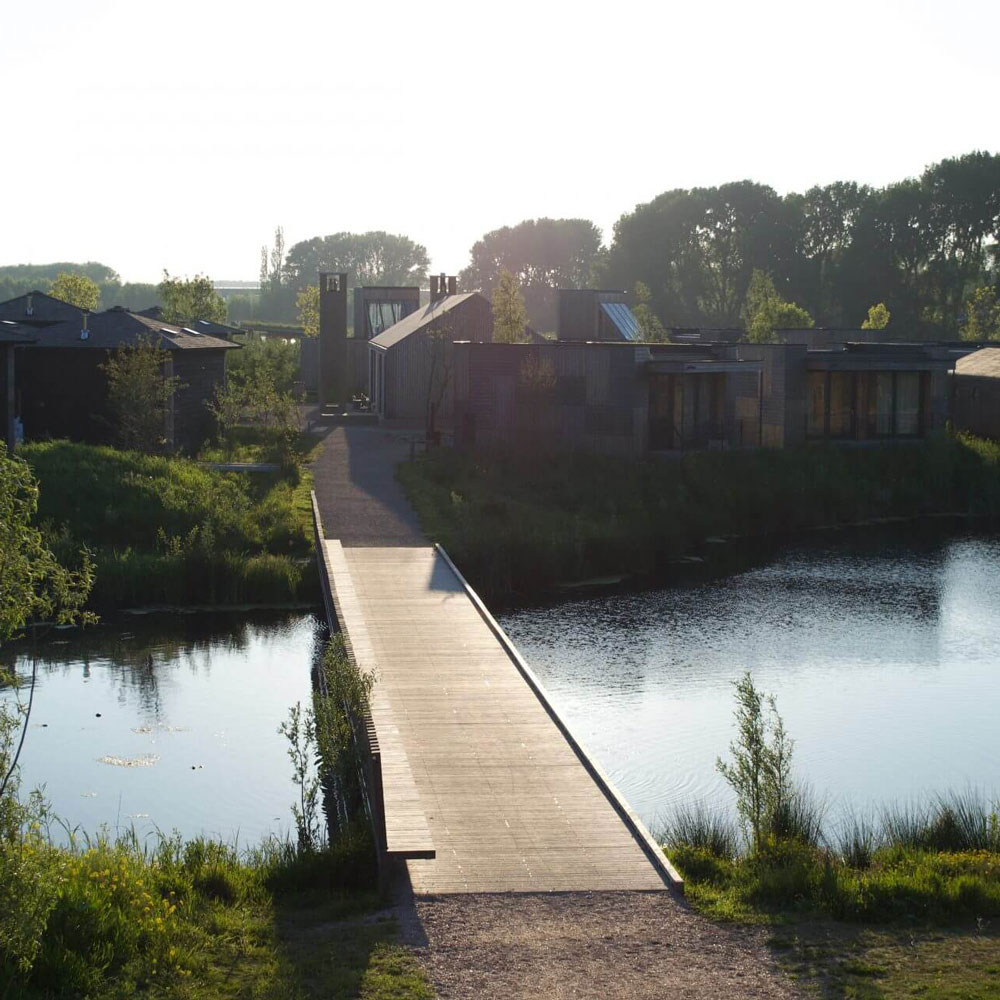 CLEAN SUSTAINABLE WATER
Our drinking water is being transformed using the very latest environmentally friendly technology which also uses less energy for processing then most typical systems.
COMMUNITY INVOLVEMENT
Unbound embodies the fusion of nature, leisure and spirituality. It offers physical, emotional, sensual and intellectual experiences. In keeping with this, Unbound will be shaped along sustainable and social principles.