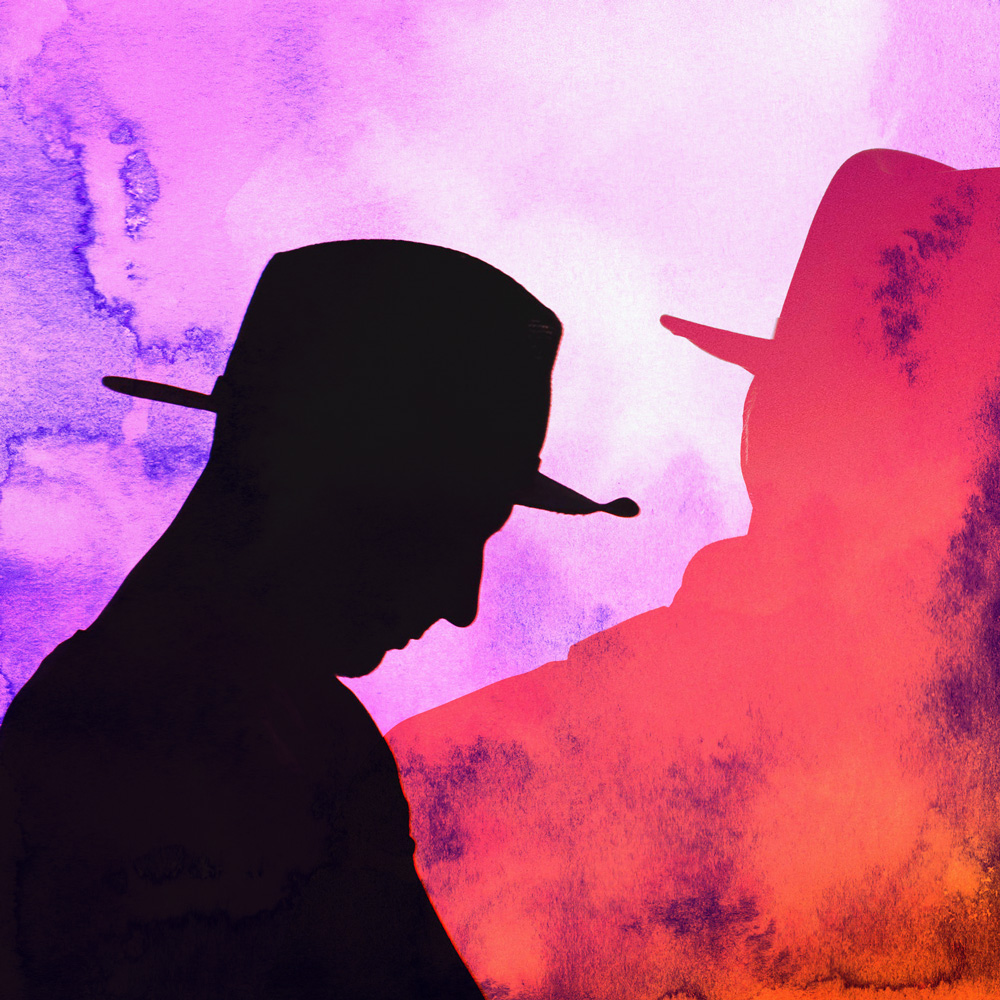 More than music
The goal of the unbound is to awaken and nourish each individual's potential for positive change within, leading to positive change in our homes, in our communities, and around the world. 

"We dance for laughter, we dance for tears, we dance for madness, we dance for fears, we dance for hopes, we dance for screams, we are the dancers, we create the dreams." – Albert Einstein

CrossTown & Unbound bring during ADE not only a unique music program but also a body and soul program. Are you ready to go on a 4 day and 3-night spiritual journey? What this event will do for your life is invaluable. 
---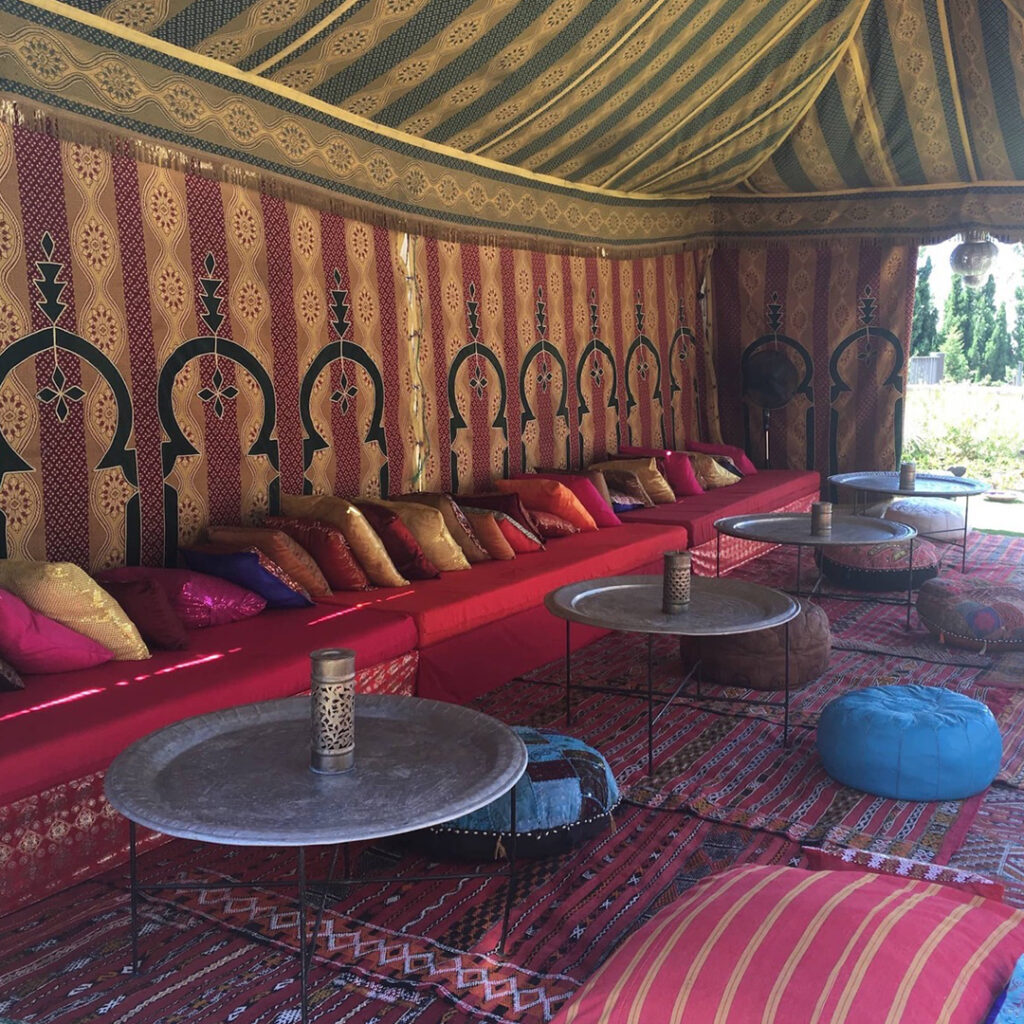 Souk Area
In the souk area you will find beautiful outfits selected together by our stylist. We have handmade jewelry and very nice clothes in which you can enjoy CrossTown all day long. We got you covered so don't worry.
The Bedouin Lounge
In our Bedouin lounge you find yourself in the atmosphere of 1001 Arabian nights. It is a place where your body and soul come to rest. We have selected the best creators and entertainers for your amusement and pleasure.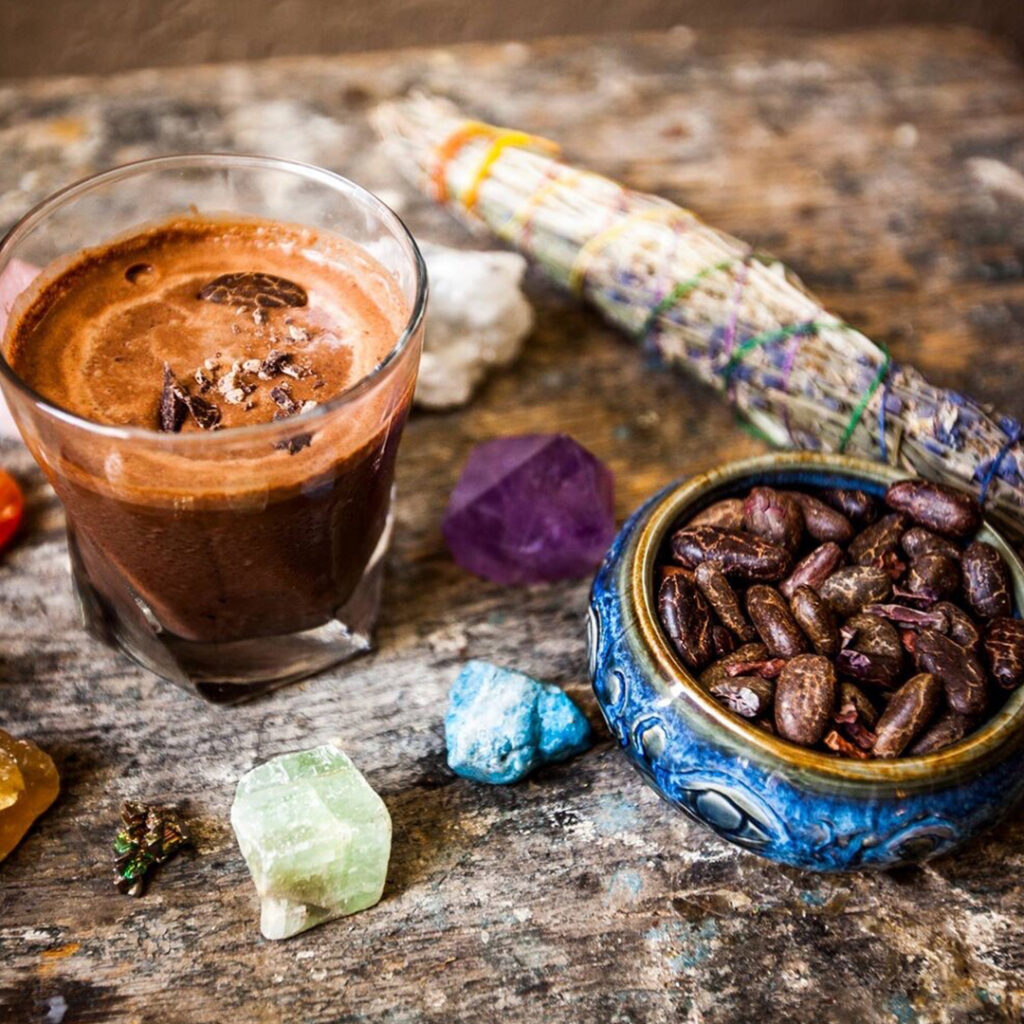 The Masterclasses
Meditation (The Iceman) Wim Hof breathing method
Sound Healing
Cacao Ceremony Tasting
Henna tattoo artist
Arabesque sound for healing
Moroccan mint tea sessions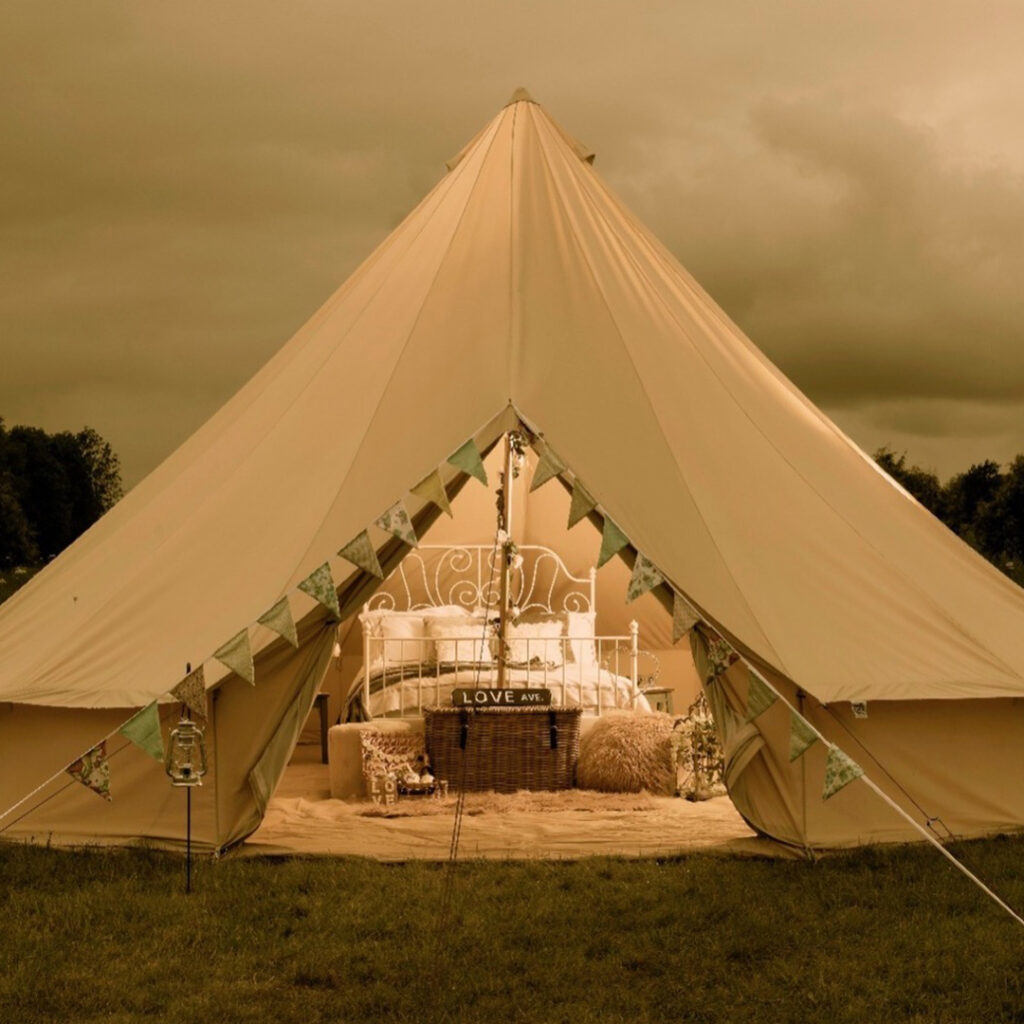 Magic truffle ceremony
A truffle ceremony is a get-together during which you take a voyage through your own inner realm by consuming magic truffles. The ceremony is guided and takes place in a safe and pleasant setting in the Tipi tents. The groups at CrossTown contain max 5 people at most. Each ceremony has its own theme and this enables you to choose according to your own preference, your own needs or your main struggle. You can do this to achieve growth in your own personal development or when you seek a spiritual alternative to find answers and insights.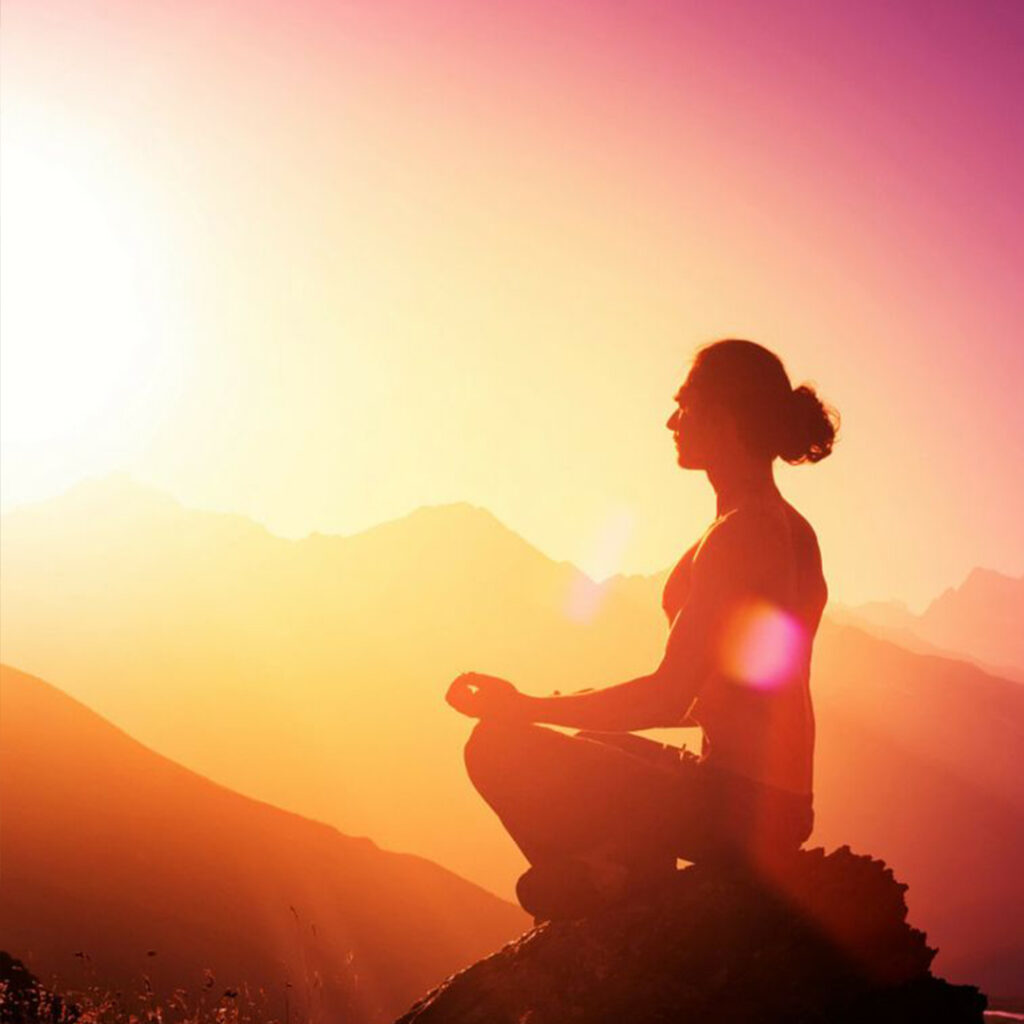 Yoga
Yoga is a union. Yoga is love. Yoga is peaceful. Yoga is meditation. Yoga is a discipline. Yoga is everyone and everywhere. In Yoga CrossTown we offer Yoga classes designed for all levels of practice. Come join us in the mornings and evenings to honor the millenary practice of Yoga and find your balance, your breath, your body, mind, and spirit. All you need is yourself and a towel. We take care of the rest. See you on the mat. Namaste.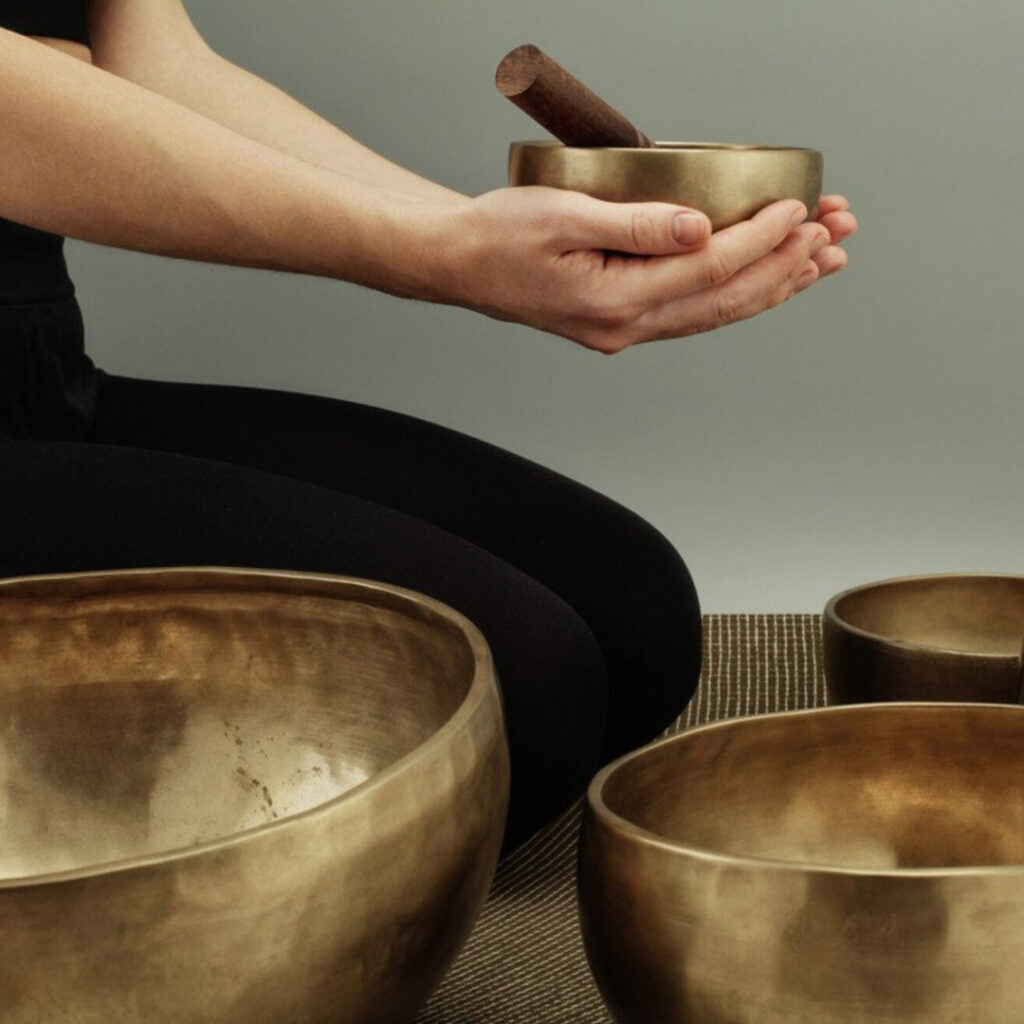 Celebration of sunset
Every night before sunset we invite you to set an intention for yourself. We provide a space to share your hopes, your purpose, whatever has been manifesting in you. Listen to it, embrace it, and light a candle as part of your own ritual 15 minutes before sunset.
Sound Healing
Join us every evening in a donation-based meditation, guided through the chants of a master yogi and the vibrations of native and ancestral instruments, Tibetan singing bowls and gongs to find a profound sense of mindfulness. Private sessions available.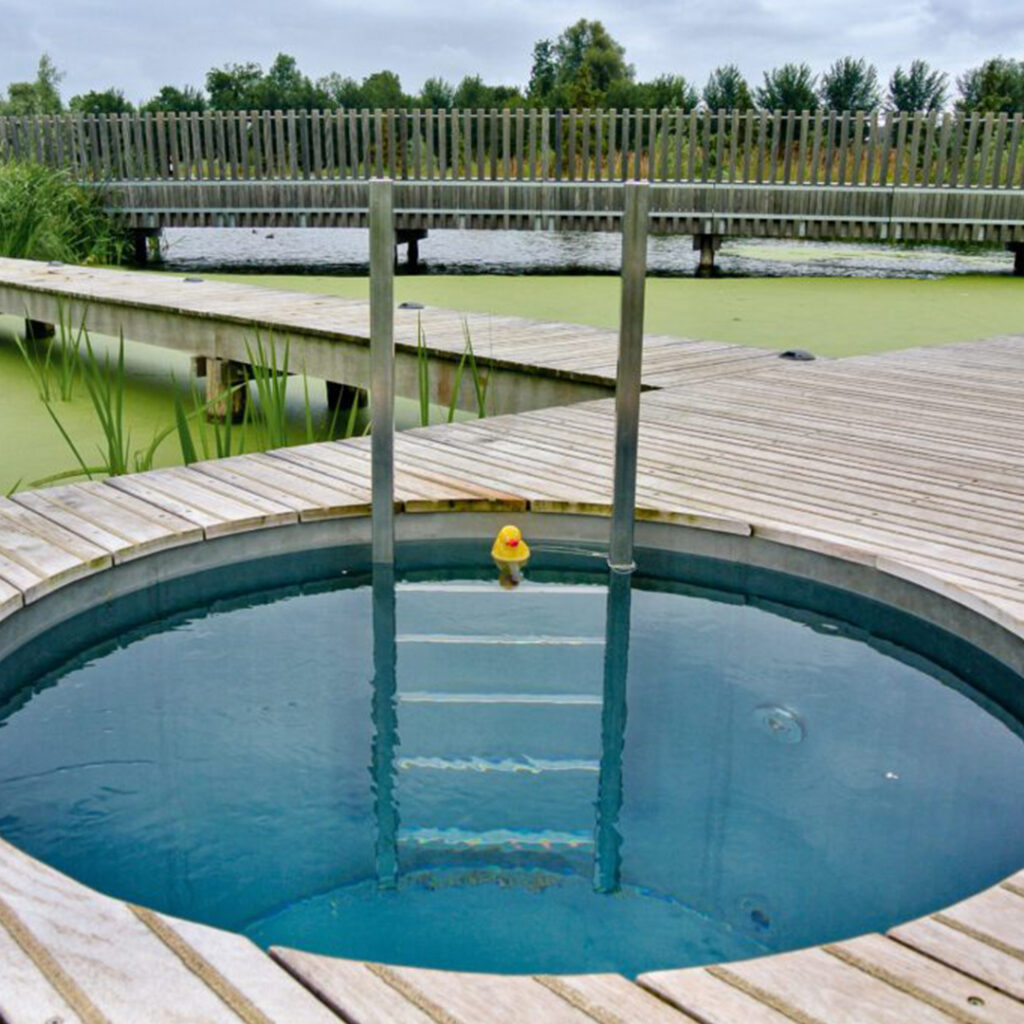 Visual arts & design
What if you could bring even the most irregularly shaped objects to life? At CrossTown we will turn common objects into attention grabbing stages and transform surfaces into unique dynamic displays.
Wellness & Spa
Rejuvenate your mind and body during your stay at The Unbound. Our wellness gardens offer a series of sites to restore your balance with a floating sauna, plunge pool, sun deck and lakeside showers. Take a swim in the lake, or relax with a book beside the water. Secluded meditation spots and yoga islands, as well as landscape interventions like benches, sitting circles, and outdoor sculptures that invite play allow space for you to regroup at your own rate; alone or together.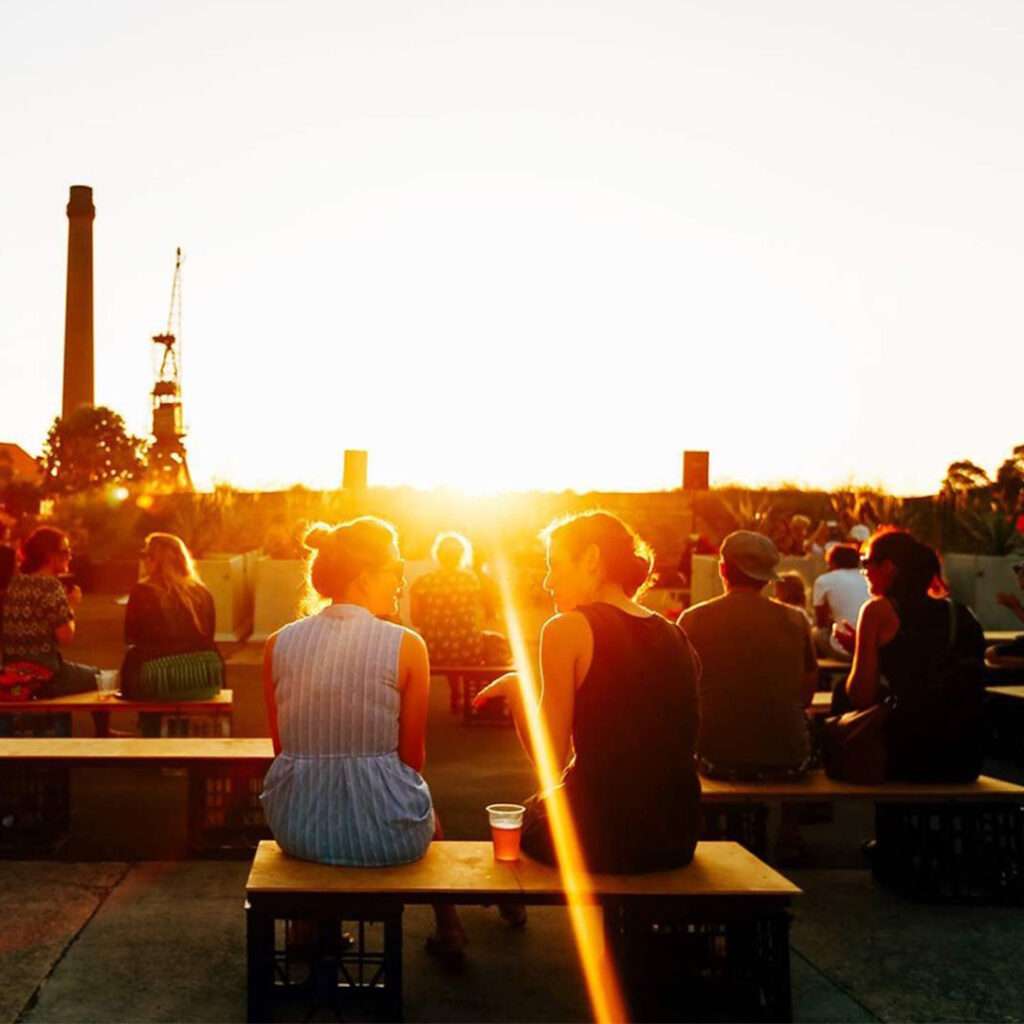 Campfire Sessions
Together with the CrossTown family and friends you go around the campfire to listen to nice music, have good conversations, roast marshmallows and enjoy the most delicious dishes from our restaurant. Every night of CrossTown the campfire is lit at UnBound and you can crawl under a sheepskin with a snack and a drink and listen to atmospheric music or live performances.