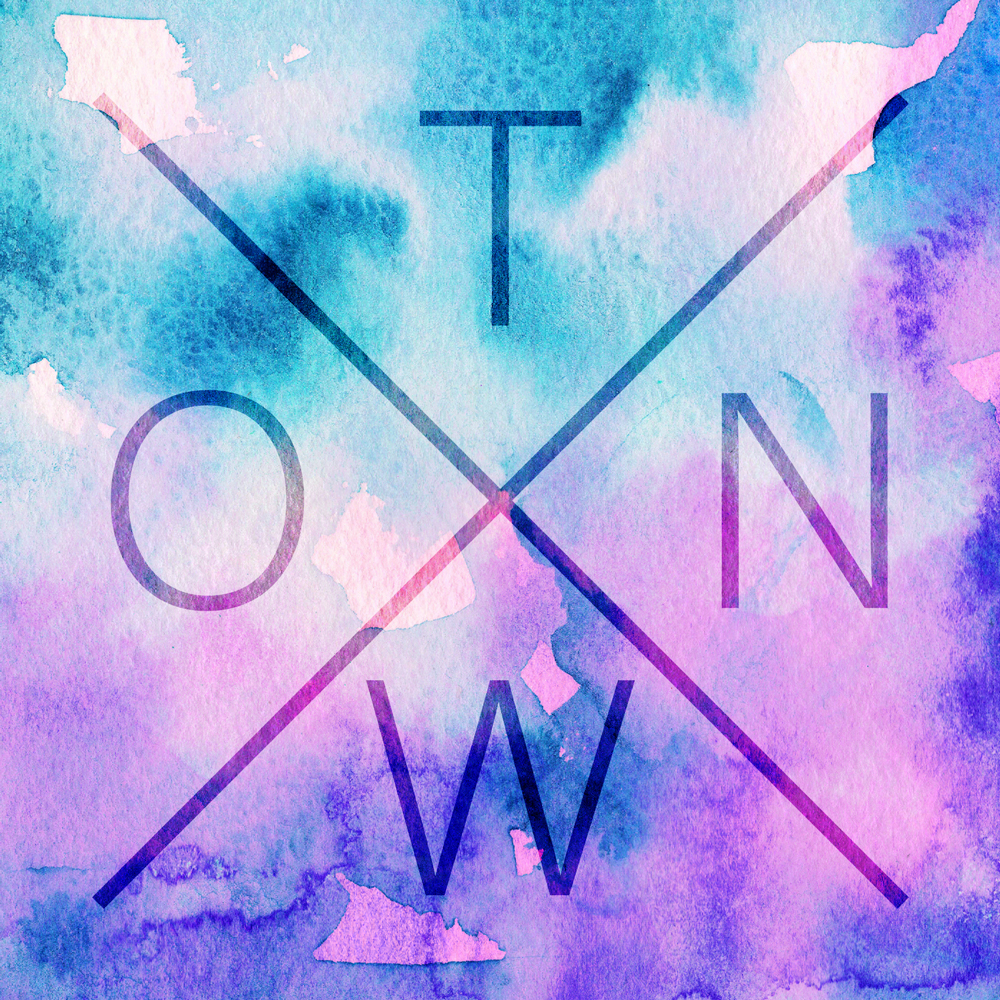 CrossTown ADE Special
Introducing, CROSSTOWN, a true sustainable 3 day and night project in Amsterdam. Having sought far and wide for a place to create an authentic, nurturing experience, this unique stretch of land paradise cocooned on the outskirts of Amsterdam of the city was the perfect spot for ADE's first boutique event. Together with our hosting parties, CrossTown is initiating the ultimate pop-up event in Amsterdam. So coming October, the authentic-pleasure seekers have a new raw-luxe camp they can sink and rub their feet into.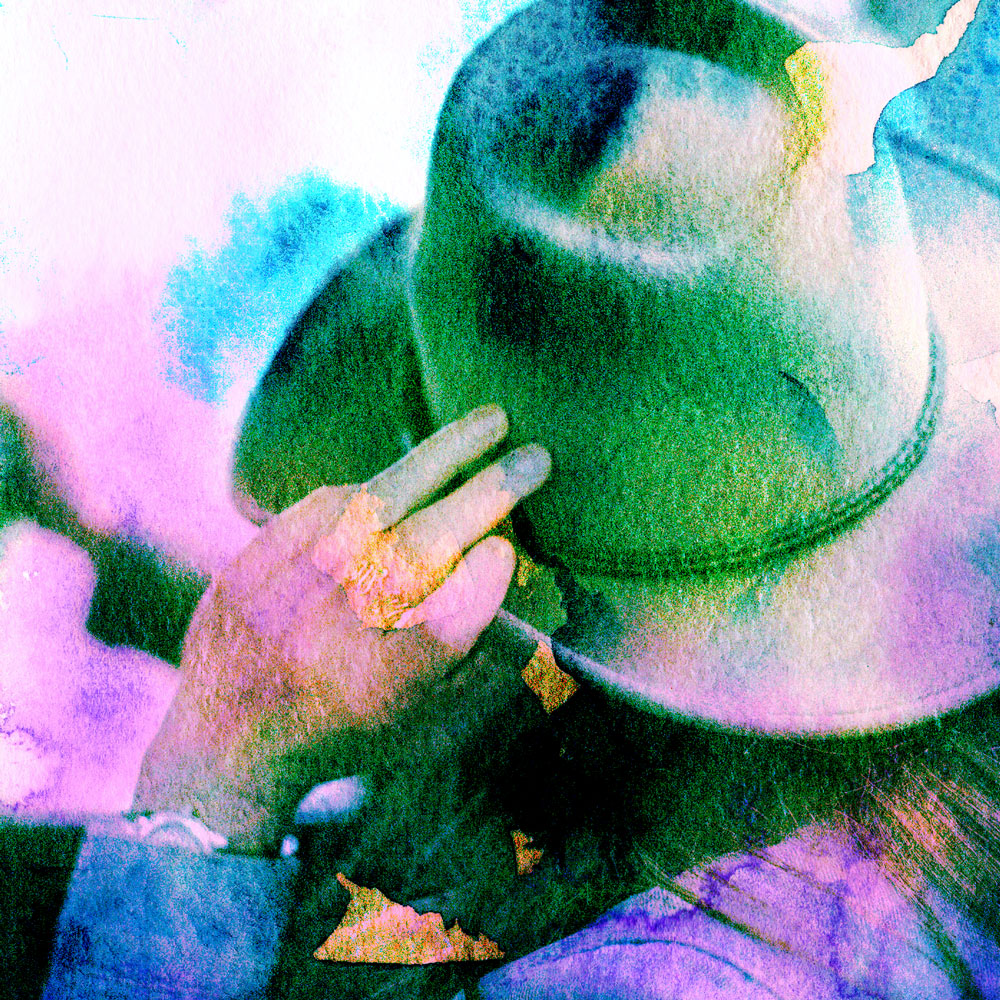 The Founders explain
"Our idea was to create a transitory, yet deeply culturally-rooted experience and we couldn't have dreamed up a better place to make this happen. Capitalizing on the natural environment and multicultural character of Amsterdam we put together an international team of real visionaries, each enriching the experience with their own food, music, design or wellness concept. The enthusiasm and creative energy of everyone involved enabled us to renovate the camp and put together a holistic program for everyone to come and enjoy".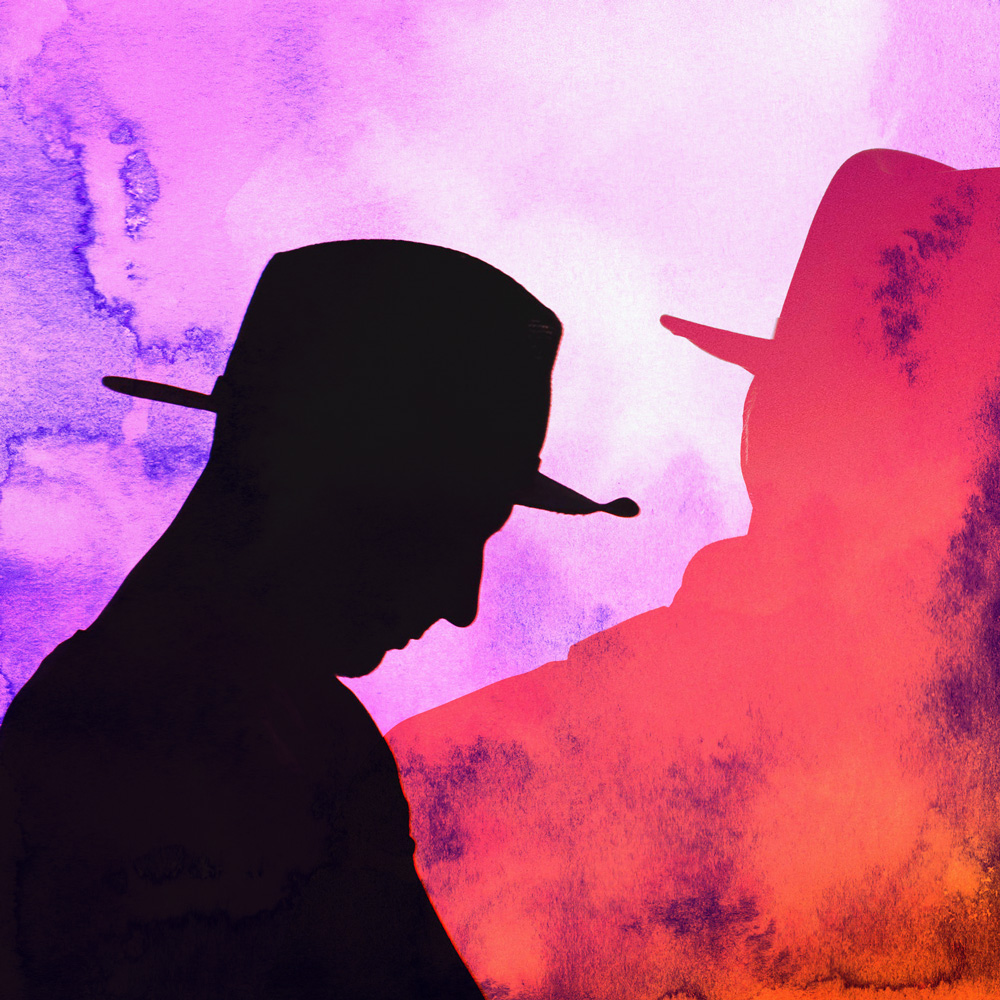 The Vision
CrossTown, together with Unbound™, has set out to discover a new form of hospitality, merging local culture, and sustainability to set the stage for original and aspirational hospitality and event experiences. Most importantly the Project is a cornerstone in the manifestation of our vision of a sustainable and responsible Amsterdam that can be an example of hospitality development around the world.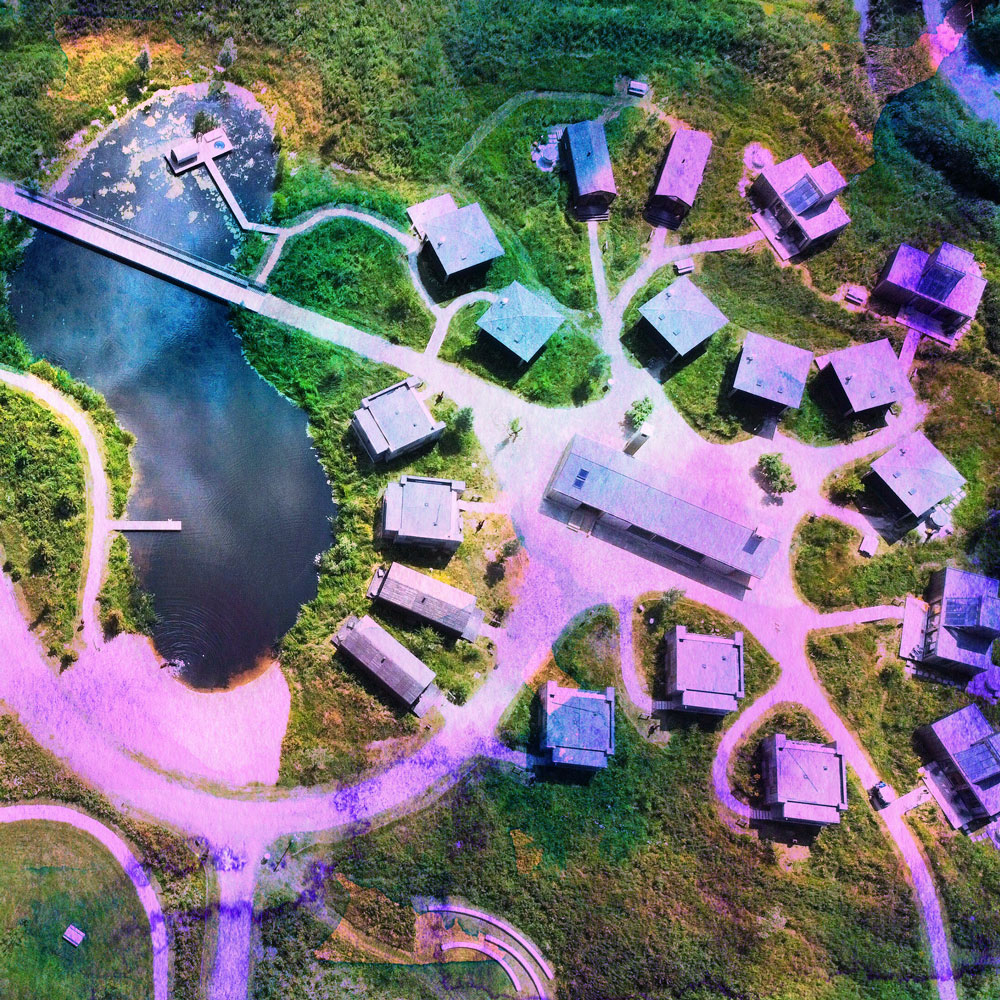 The Location
Forty-three rooms have been created by the Unbound team in one of the greenest areas in Amsterdam.. Integrating local materials and building techniques, they encourage its residents to soak in the warmth of the elements, both physically and mentally. The separation between man and nature diminishes in these rustic spaces while the perception of small indulgences – like all-inclusive breakfast, lunch and dinner, all-inclusive high-quality drinks, flowing workshops nets and thick towels. The ultimate luxury in all of the rooms and bungalows have the private porches, where this ADE experience swings guests into sync with CrossTown laid-back rhythm.